Welders, Mechanics, and supervisors for industrial applications
Established in 1996, BP Asennus Oy is a services company serving the metal industry, Our staff are highly competent welders, mechanics, supervisors, and foremen.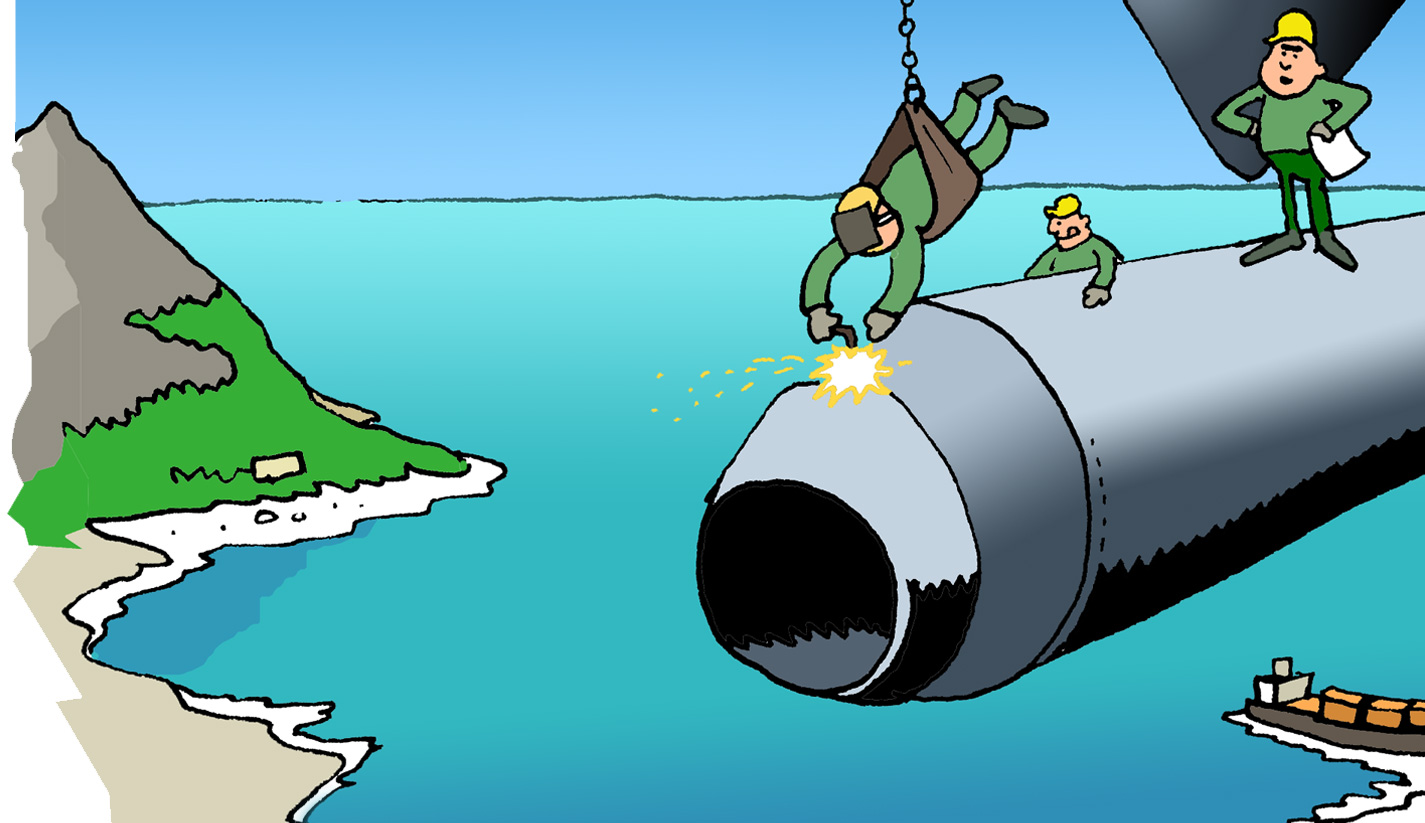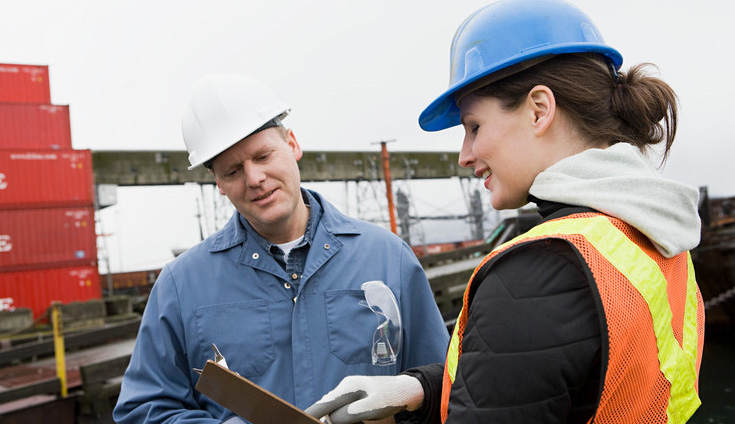 Services
We provide professionally skilled, experienced foremen, supervisors, welders, and mechanics on an hourly-rate basis for construction sites in Finland and abroad.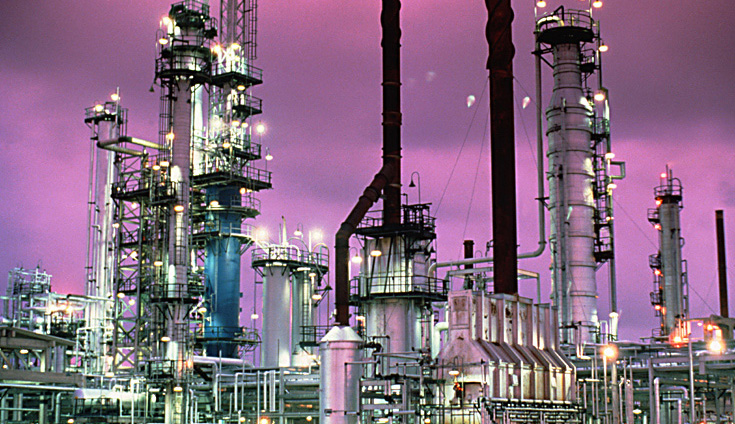 References
Our clientele comprises a broad range of international corporations, as well as successful Finnish mechanical workshops and metal-industry companies.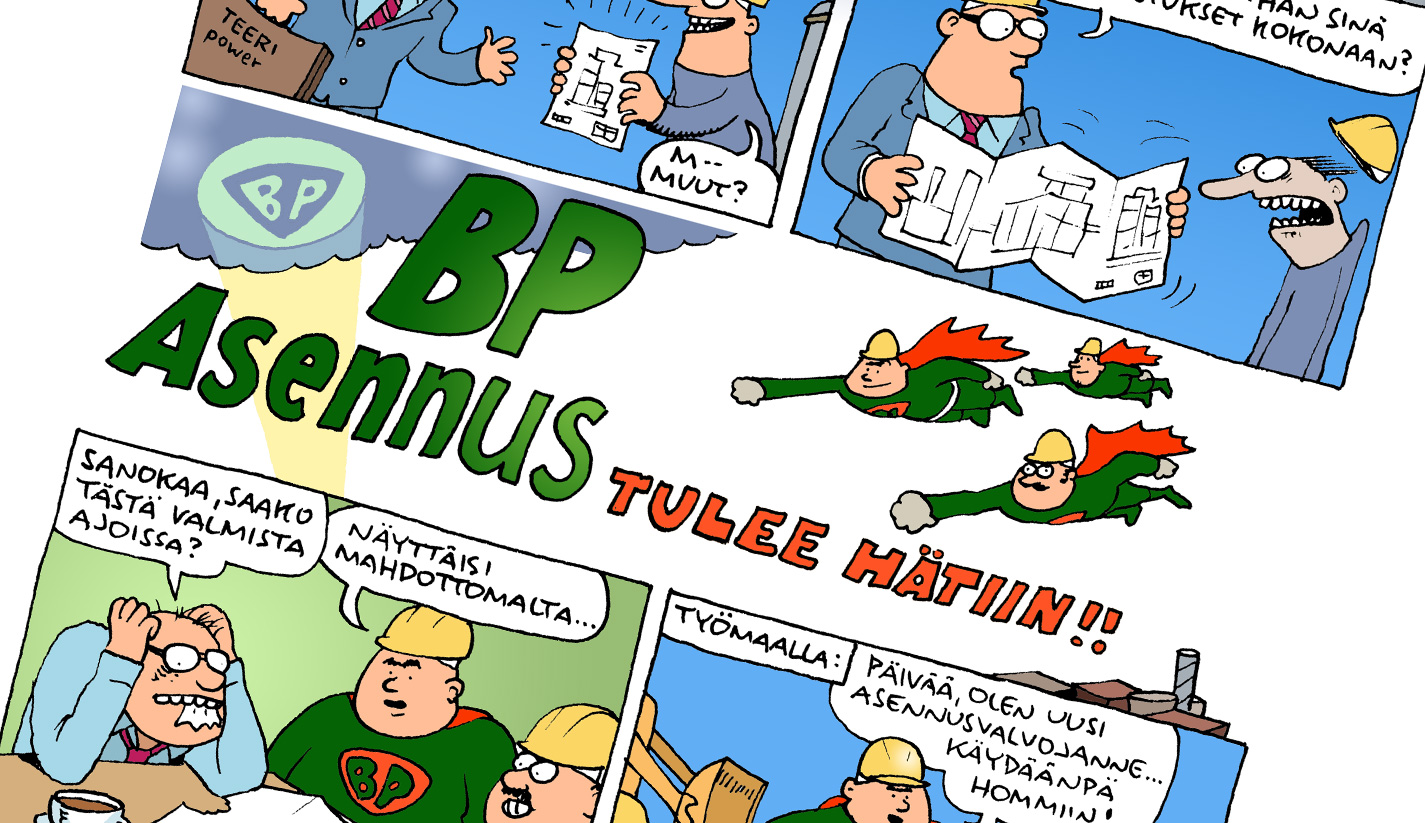 Open positions
We employ highly competent professionals. Want to join our team?