Welders, Mechanics, and supervisors for industrial applications
Established in 1996, BP Asennus Oy is a services company serving the metal industry, Our staff are highly competent welders, mechanics, supervisors, and foremen.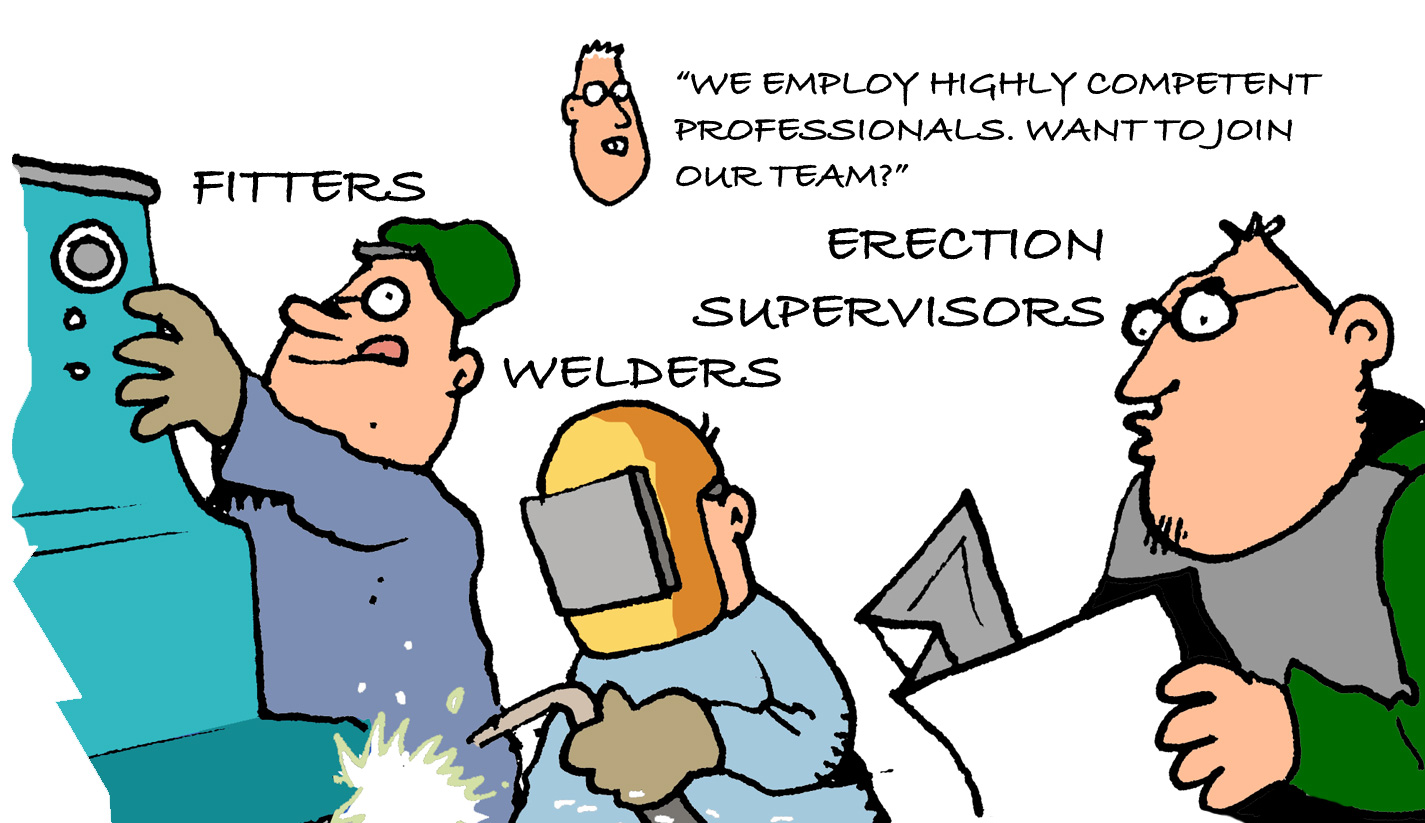 Open Positions
Our staff are highly experienced professionals and persons willing to join the ranks of such experts. If you identify yourself as belonging to either of these groups, please send an open application by email: info@bpasennus.fi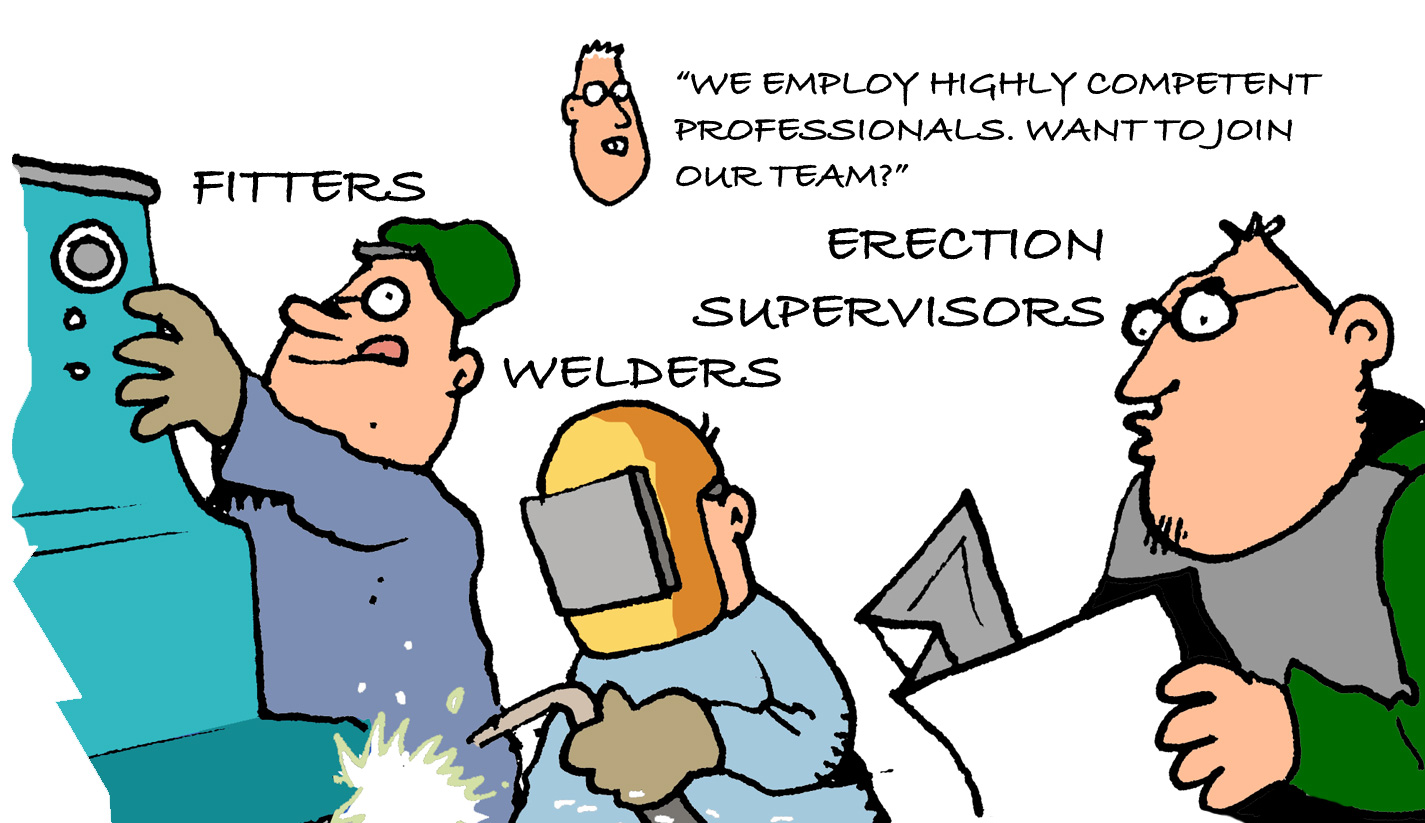 Open positions
We employ highly competent professionals. Want to join our team?